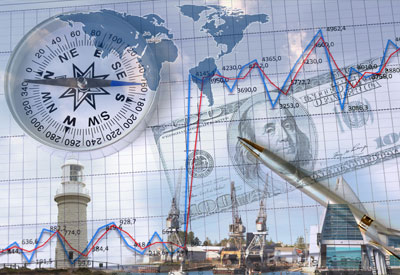 Providing wealth accumulation, management, and protection advice to estates, trusts, and responsible individuals for over twenty years.
Helpful Content
Estimate how much you have the potential to earn during your working years.
The chances of needing long-term care, its cost, and strategies for covering that cost.
You face a risk for which the market does not compensate you, that can not be easily reduced through diversification.