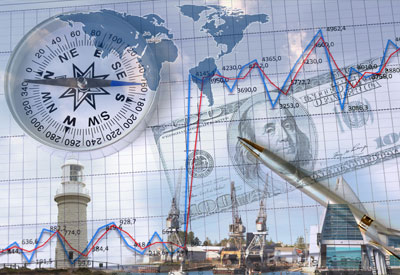 Providing wealth accumulation, management, and protection advice to estates, trusts, and responsible individuals for over twenty years.
Helpful Content
Use this calculator to better see the potential impact of compound interest on an asset.
This calculator estimates the savings from paying a mortgage bi-weekly instead of monthly.
Longer, healthier living can put greater stress on retirement assets; the bucket approach may be one answer.