What's My 2023 Tax Bracket?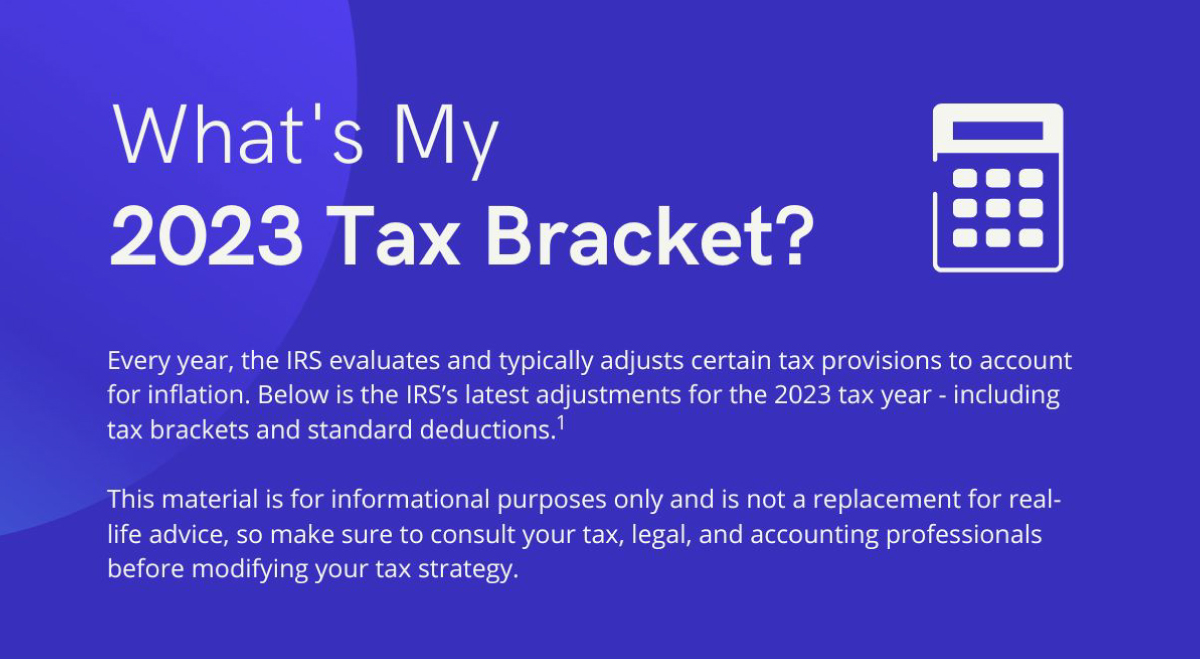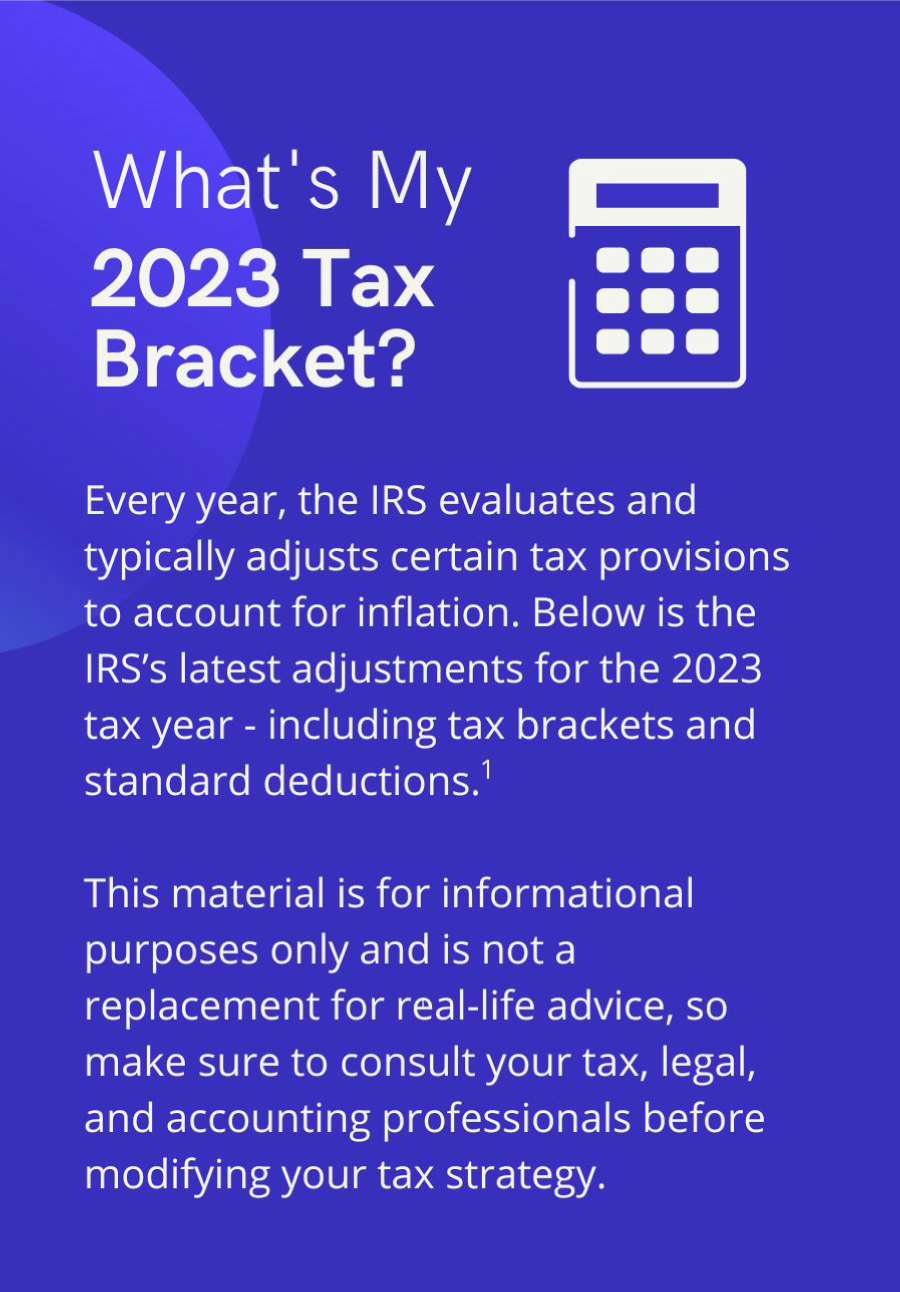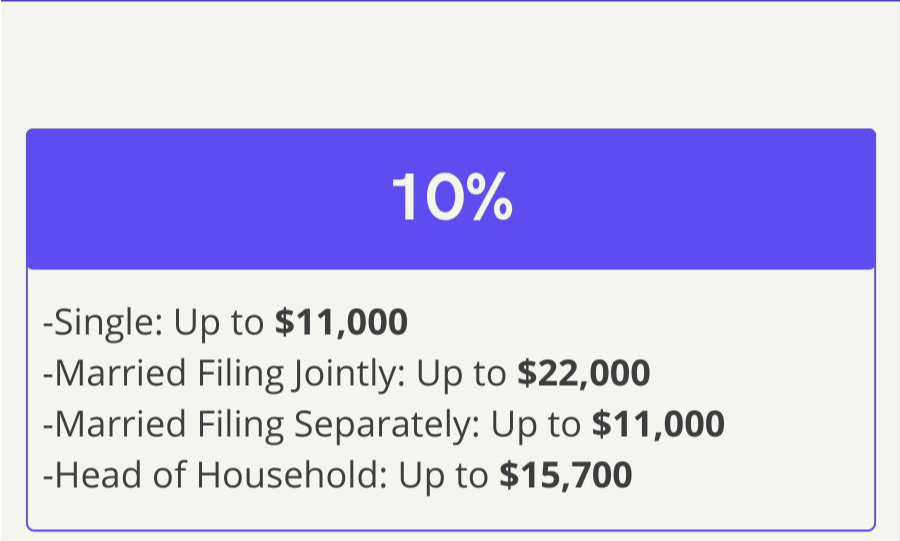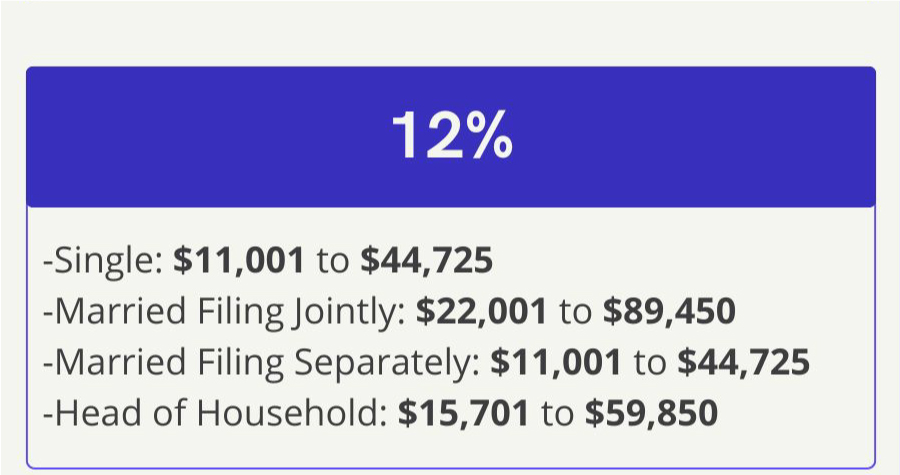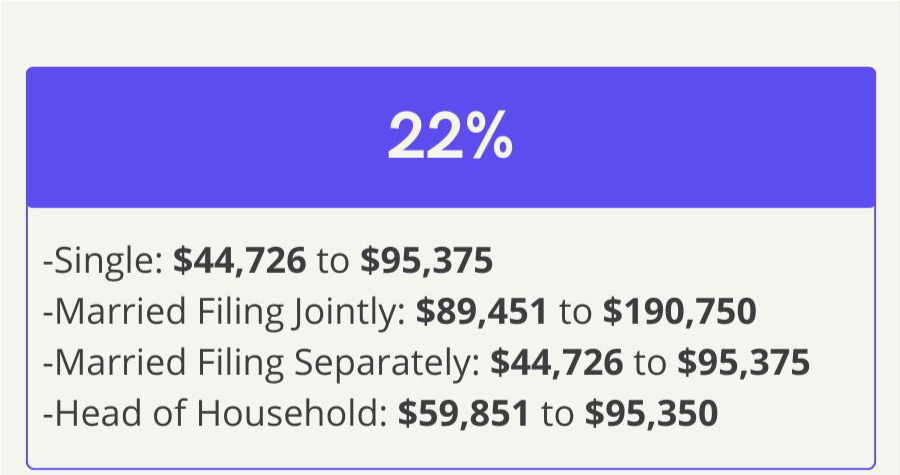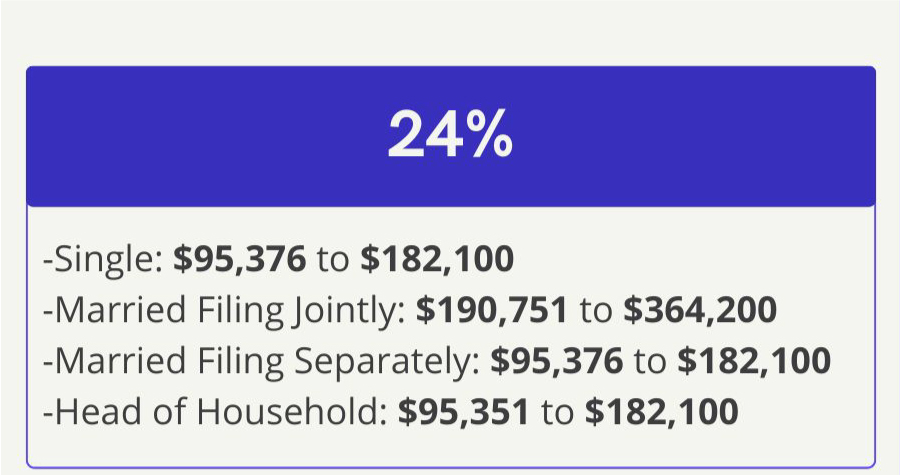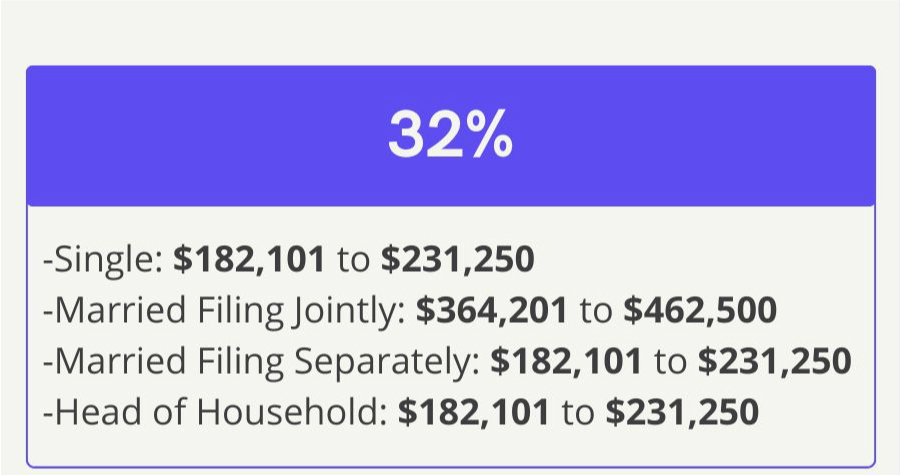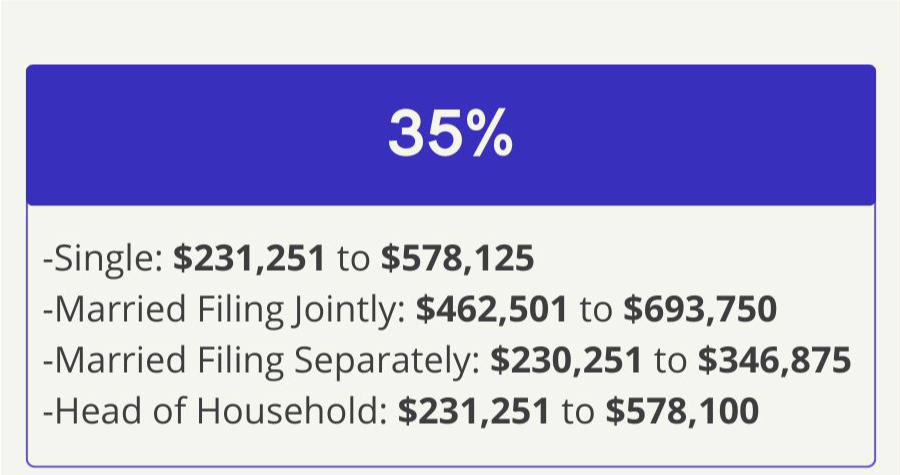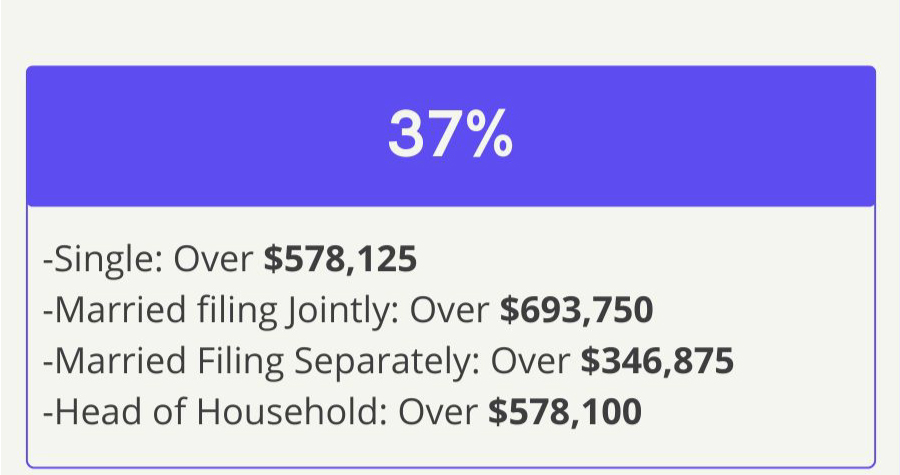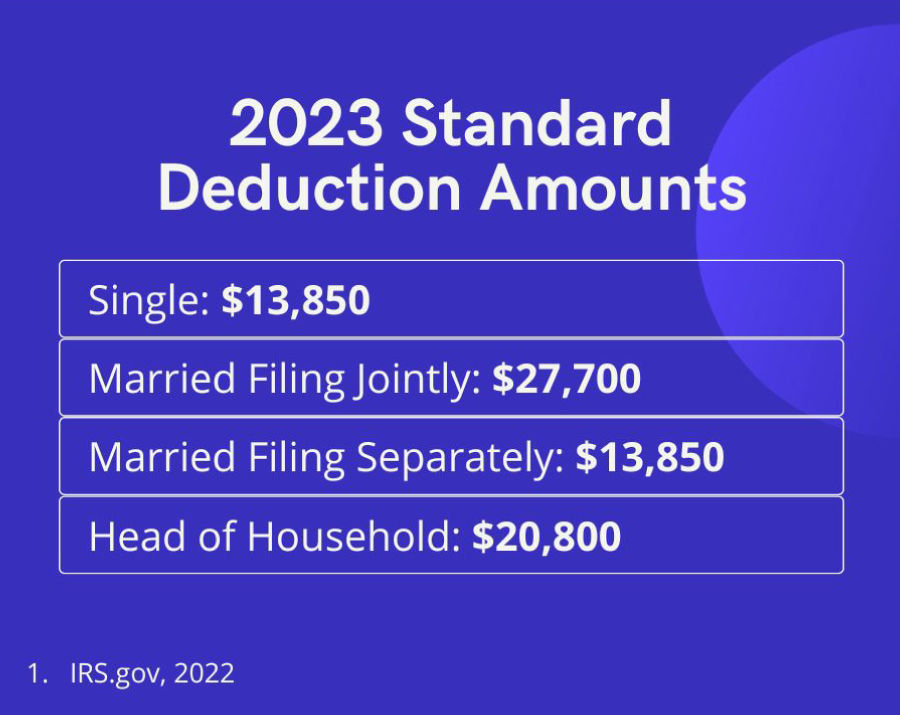 Related Content
Looking forward to retirement? It's critical to understand the difference between immediate and deferred annuities.
In investments, one great debate asks the question, "Active or Passive Investing: Which Is Better?"
How much more would retirement cost if you owned your home rather than rented? It could actually be several times less.