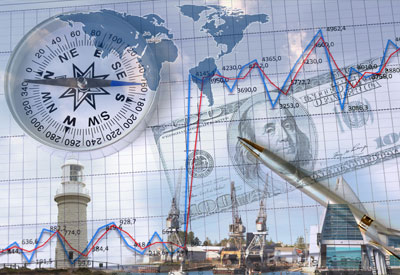 Providing wealth accumulation, management, and protection advice to estates, trusts, and responsible individuals for over twenty years.
Helpful Content
How literate are you when it comes to your finances? Brush up with these five basics.
This article may help you maximize the benefits of your donation for your chosen charity.
Irrevocable life insurance trusts can be important tools that may accomplish a number of estate objectives.