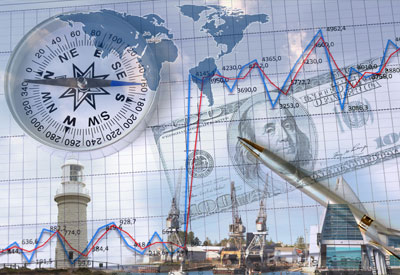 Providing wealth accumulation, management, and protection advice to estates, trusts, and responsible individuals for over twenty years.
Helpful Content
Looking forward to retirement? It's critical to understand the difference between immediate and deferred annuities.
Imagine your ideal post-pandemic retirement with this animated video.
Procrastination can be costly. When you get a late start, it may be difficult to make up for lost time.