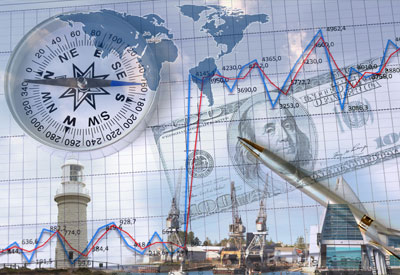 Providing wealth accumulation, management, and protection advice to estates, trusts, and responsible individuals for over twenty years.
Helpful Content
Understanding how capital gains are taxed may help you refine your investment strategies.
The right executor may help ensure the distribution of your assets is done with as little upheaval as possible.
Estimate how many months it may take to recover the out-of-pocket costs when buying a more efficient vehicle.