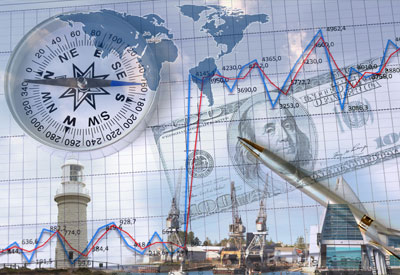 Providing wealth accumulation, management, and protection advice to estates, trusts, and responsible individuals for over twenty years.
Helpful Content
1035 exchanges provide a way to trade-in an annuity contract or life insurance policy without triggering a tax liability.
Understanding the value of a home warranty.
The importance of life insurance, how it works, and how much coverage you need.