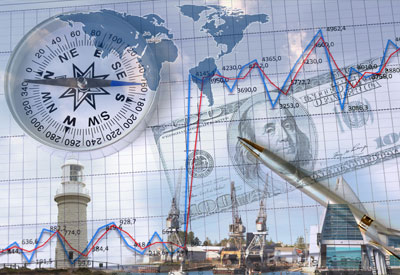 Providing wealth accumulation, management, and protection advice to estates, trusts, and responsible individuals for over twenty years.
Helpful Content
This calculator compares a hypothetical fixed annuity with an account where the interest is taxed each year.
This calculator estimates the savings from paying a mortgage bi-weekly instead of monthly.
Savvy investors take the time to separate emotion from fact.