Life Insurance Myths: Debunked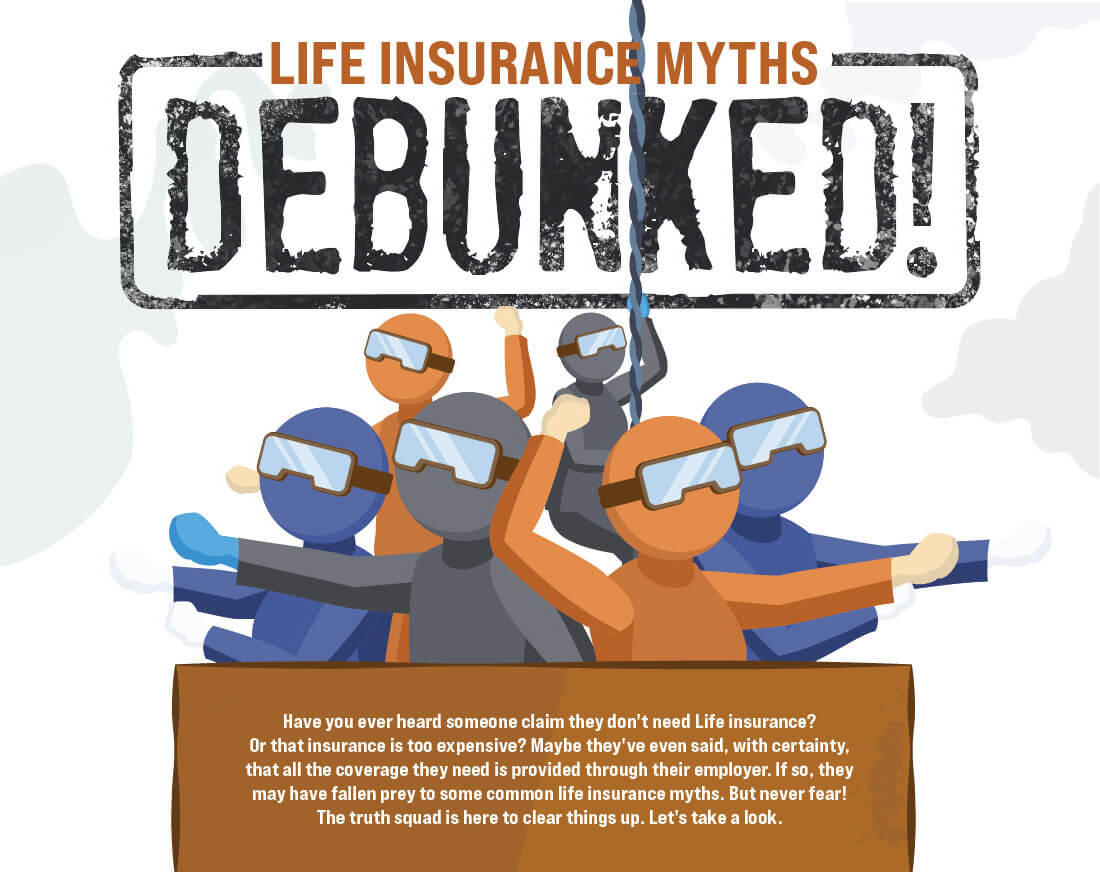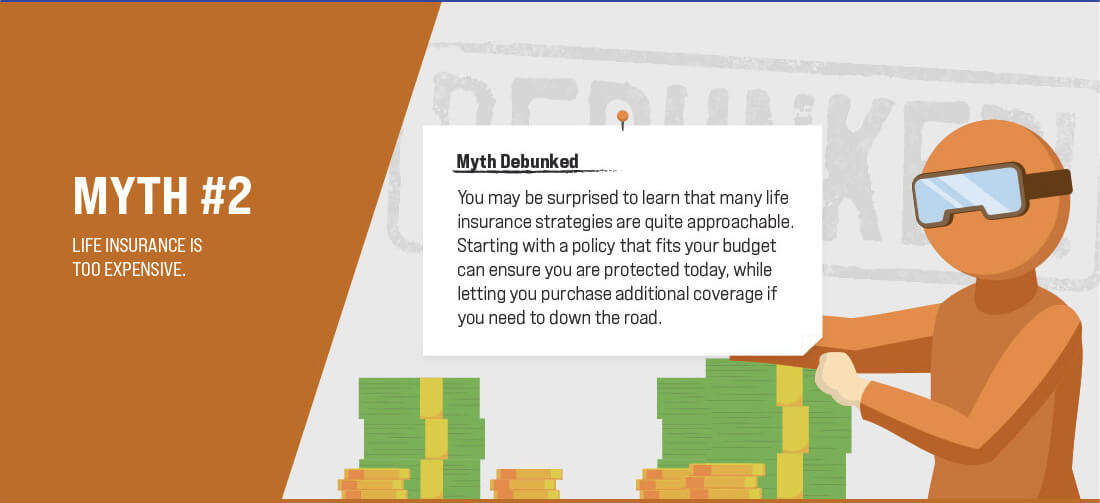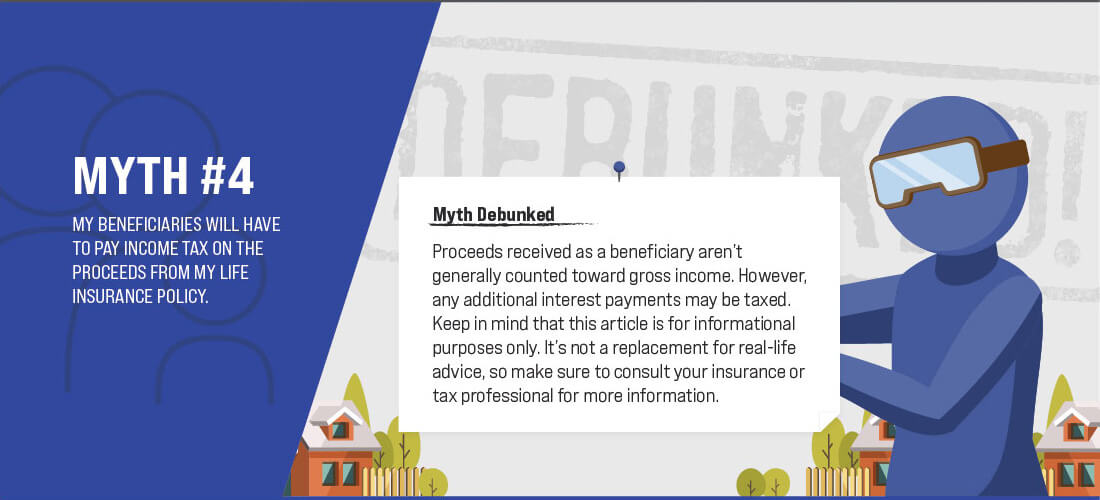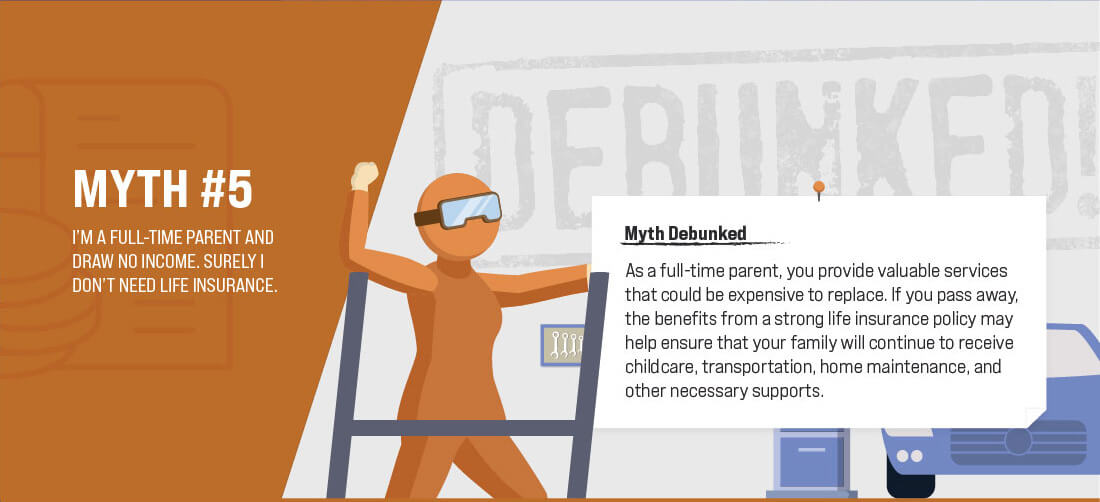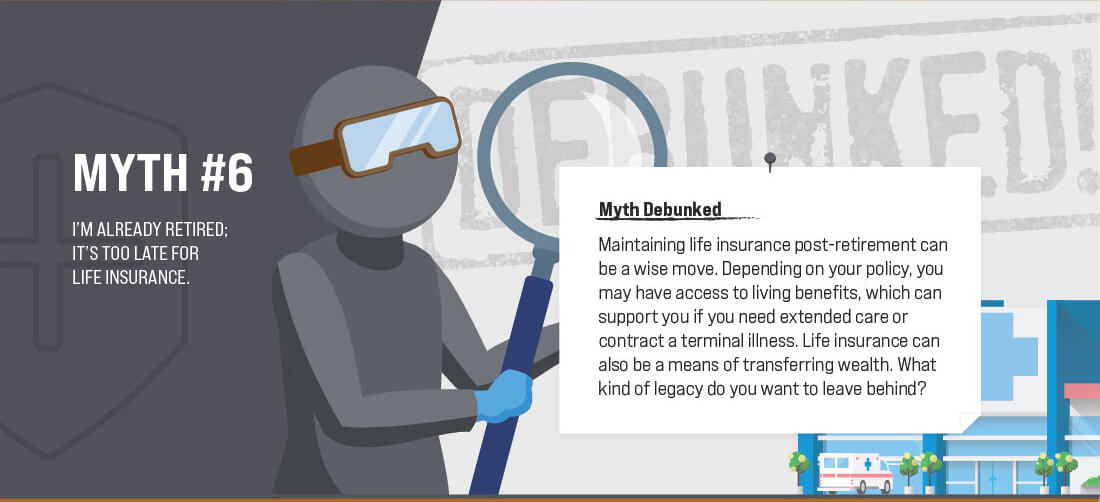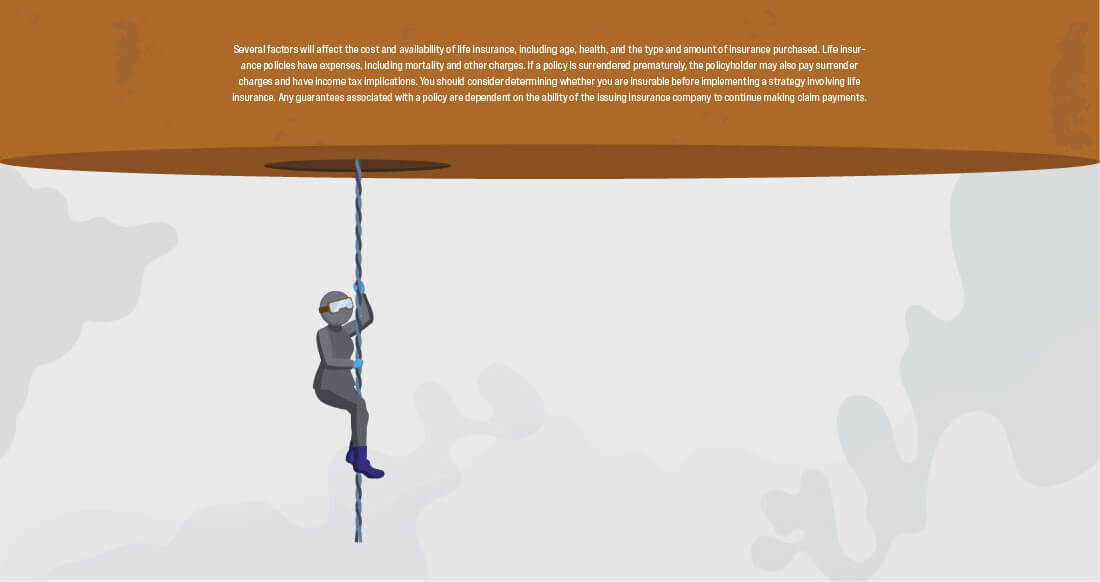 Related Content
Procrastination can be costly. When you get a late start, it may be difficult to make up for lost time.
Here are 4 great, and sometimes unexpected, places to raise a family.
The Economic Report of the President can help identify the forces driving — or dragging — the economy.