How to Conquer the World - 5 Financial Strategies for Savvy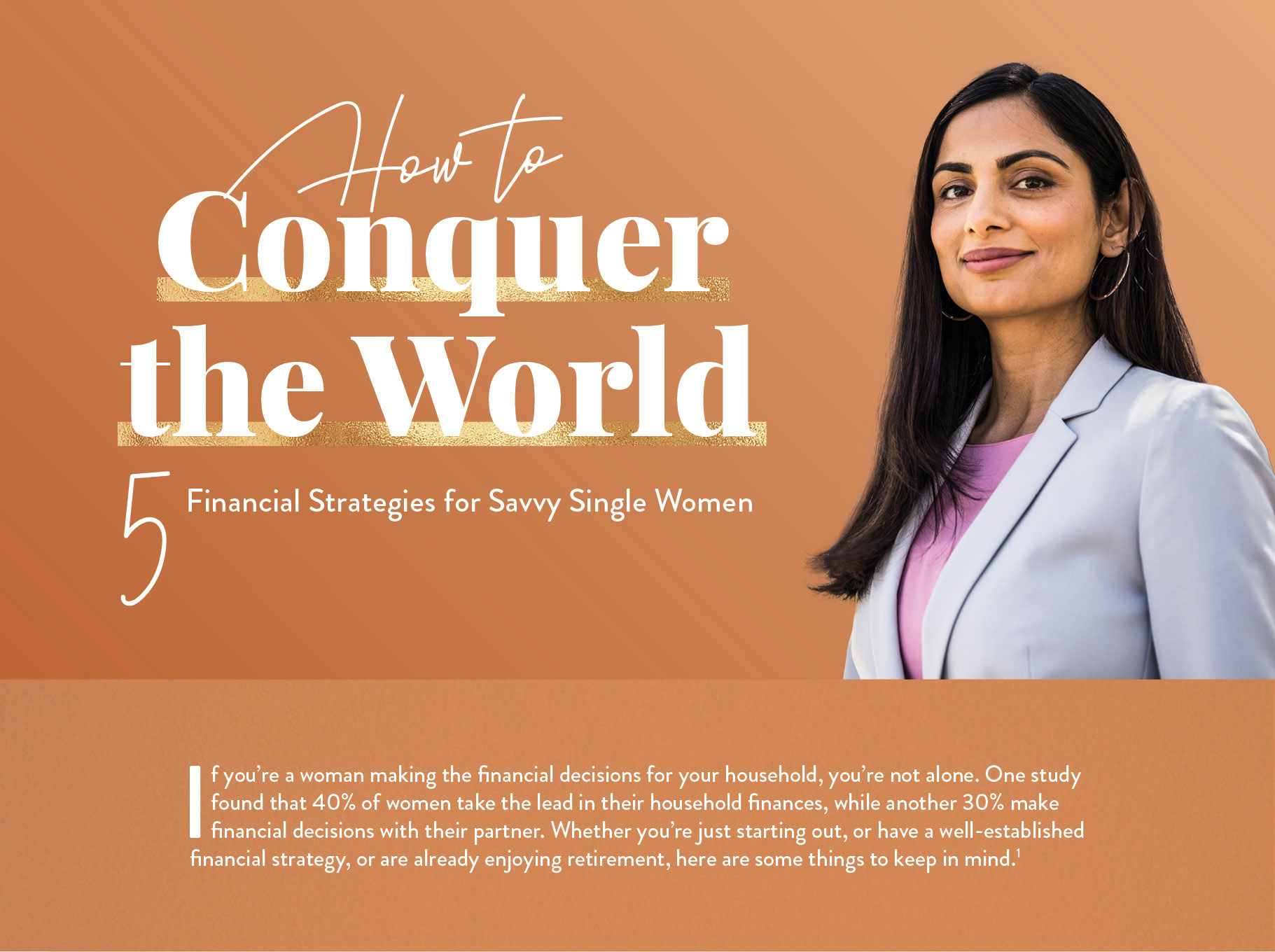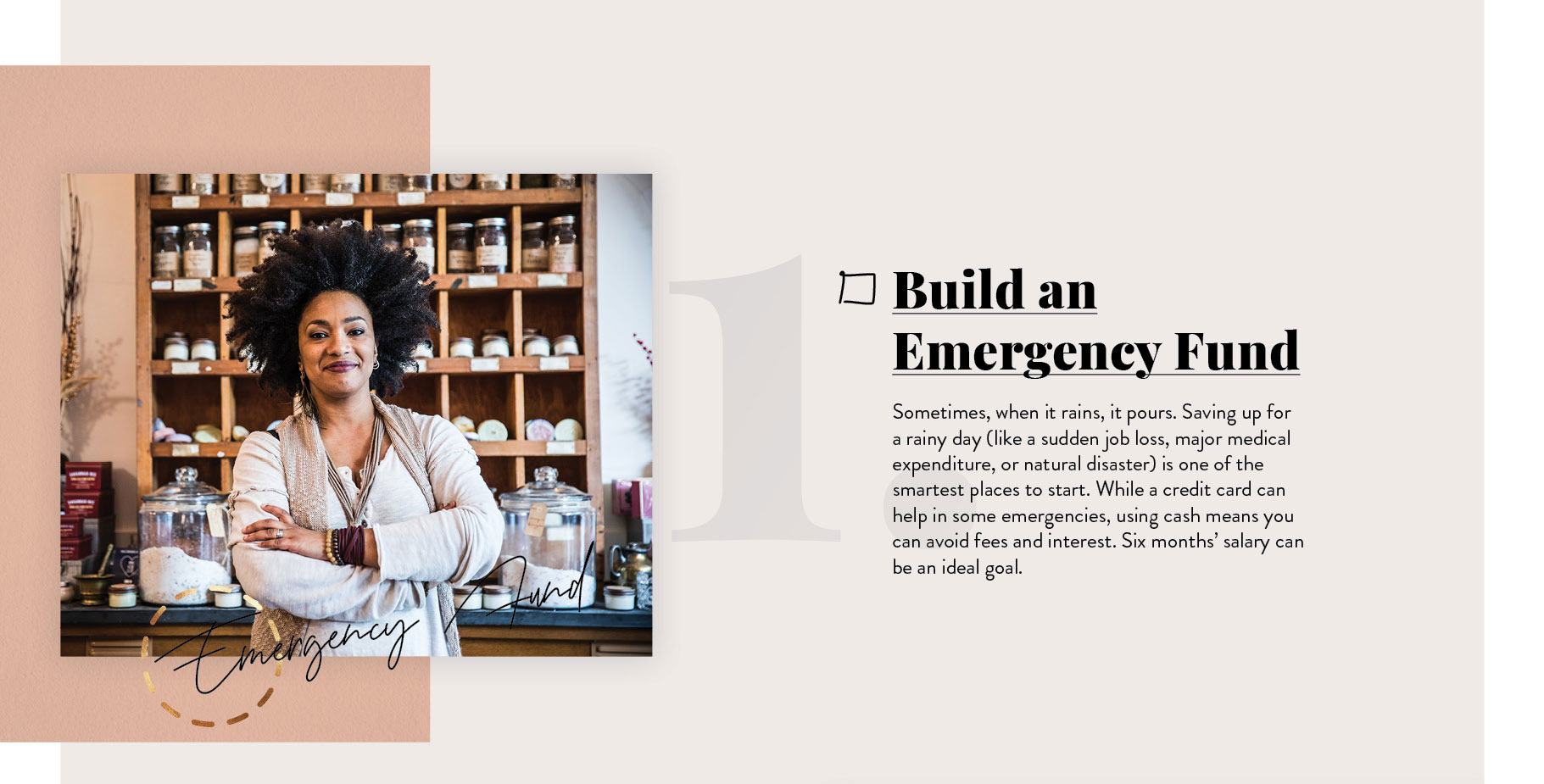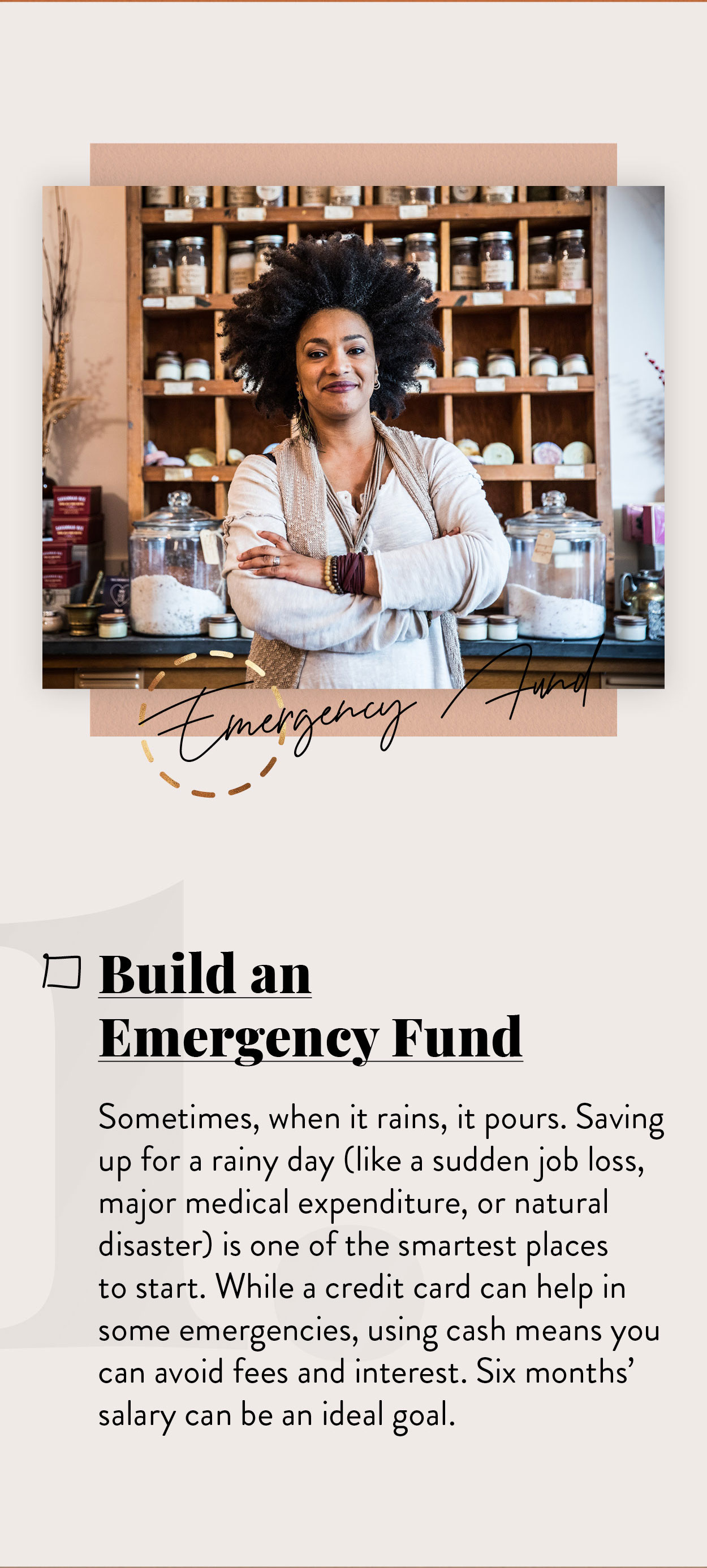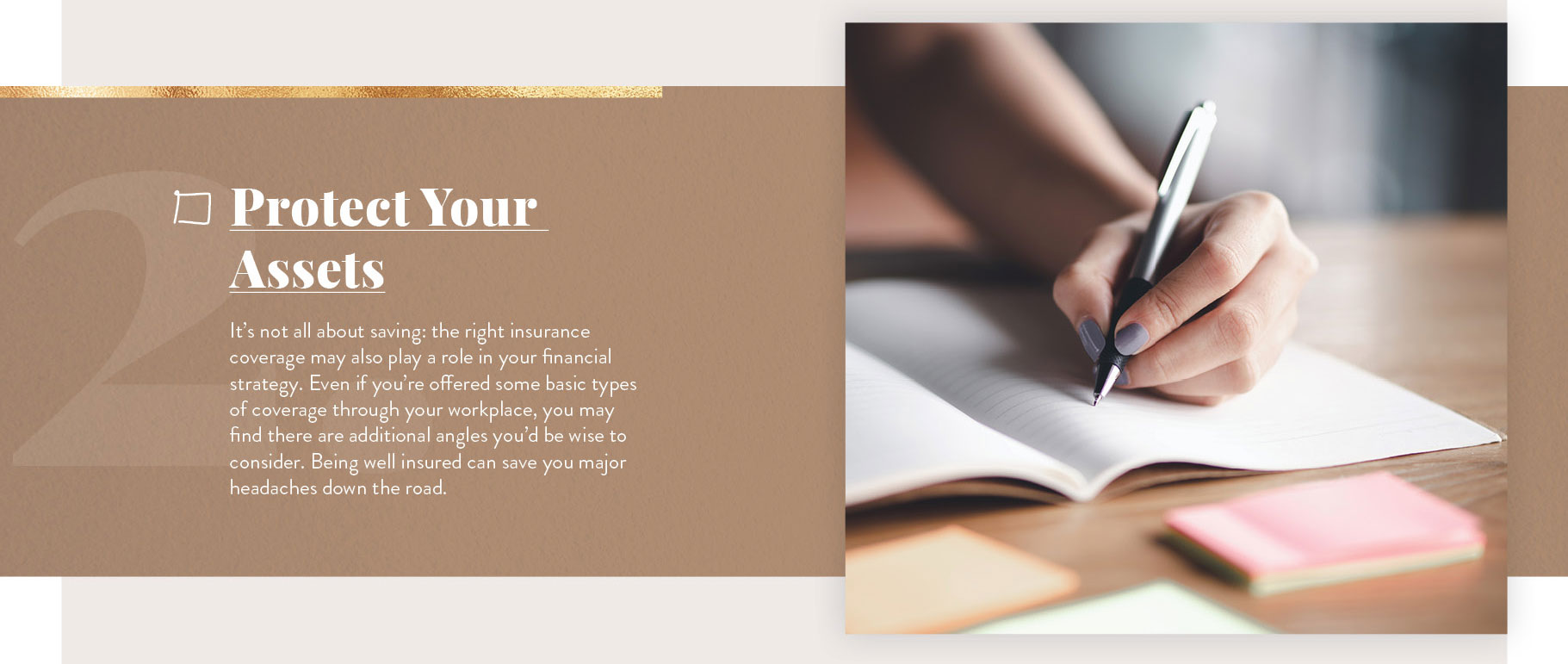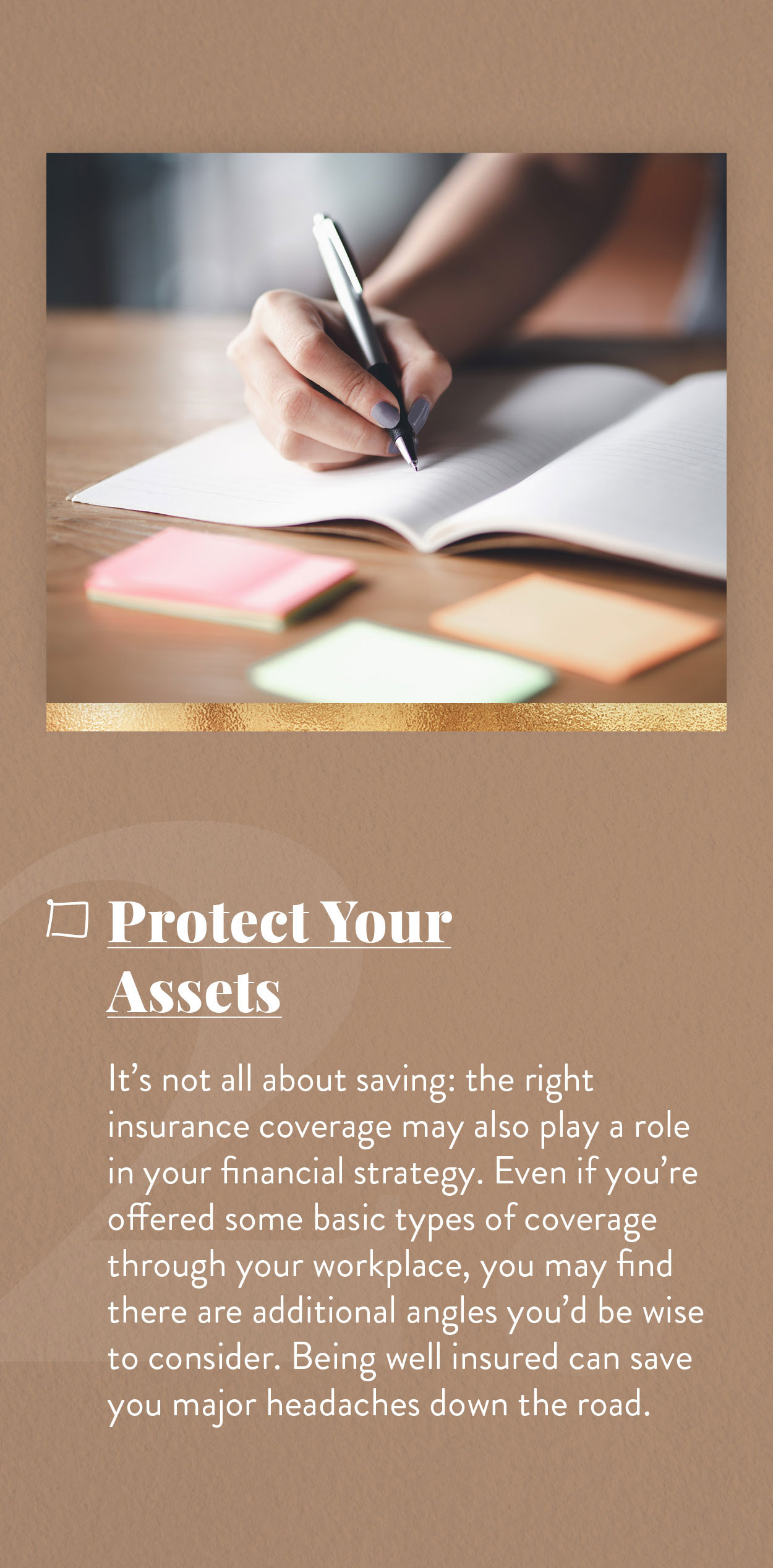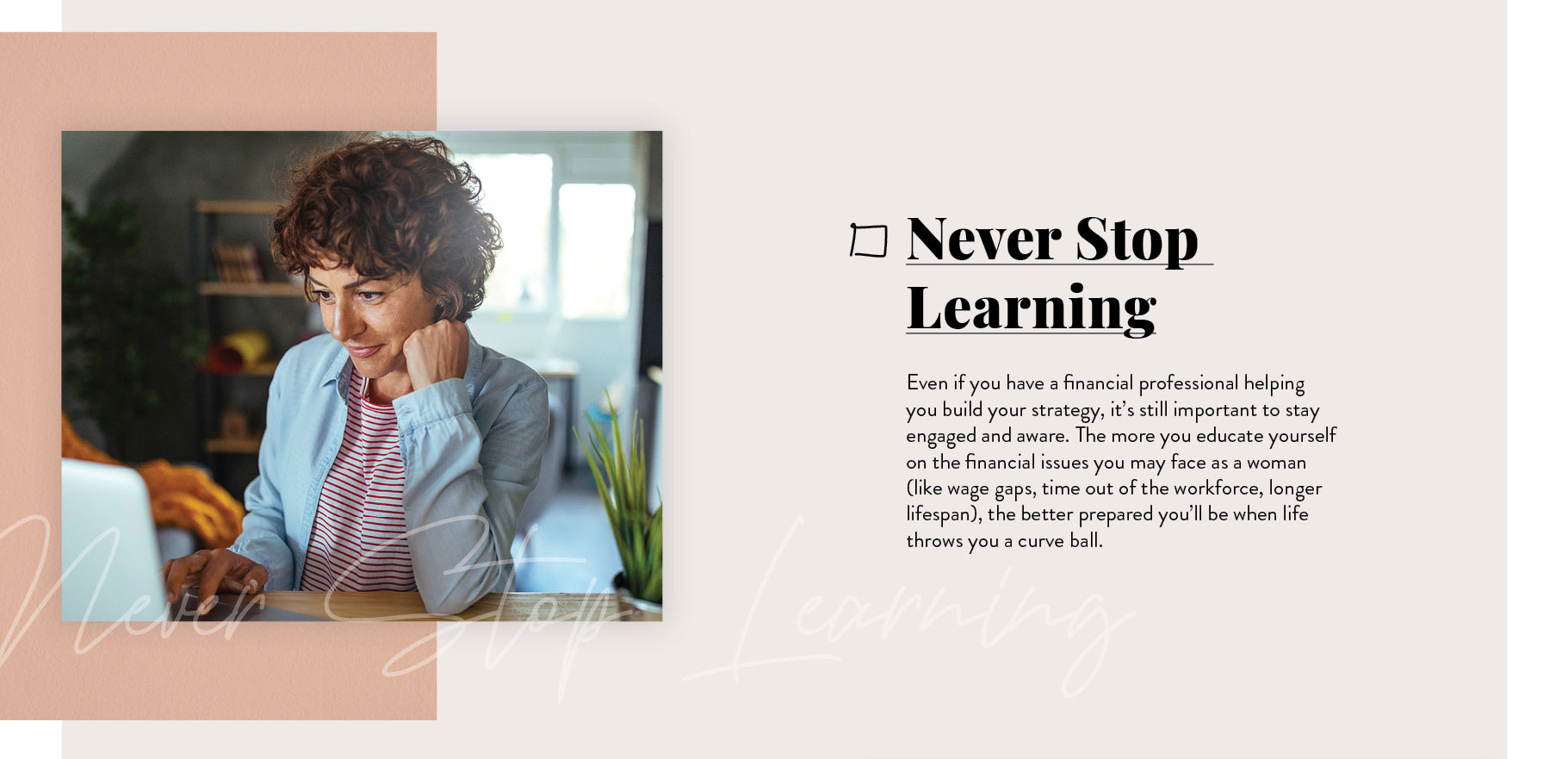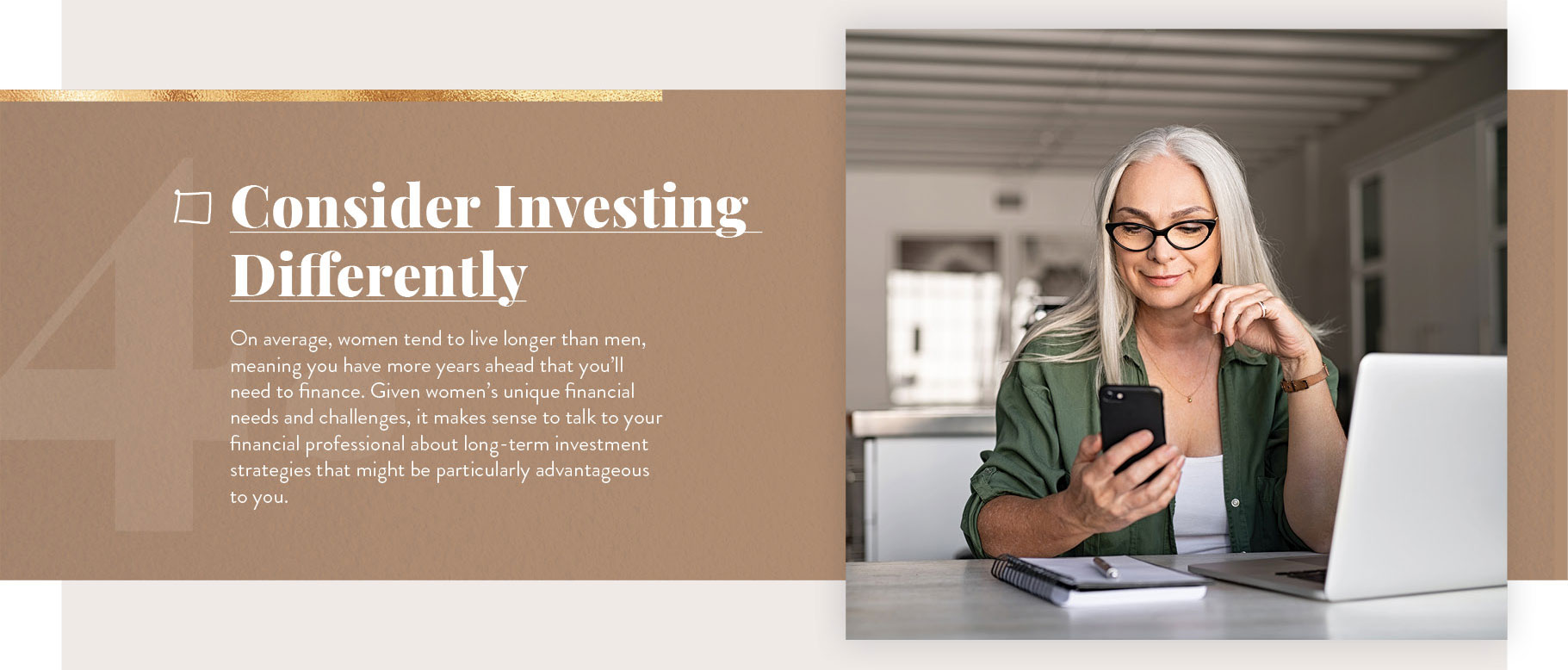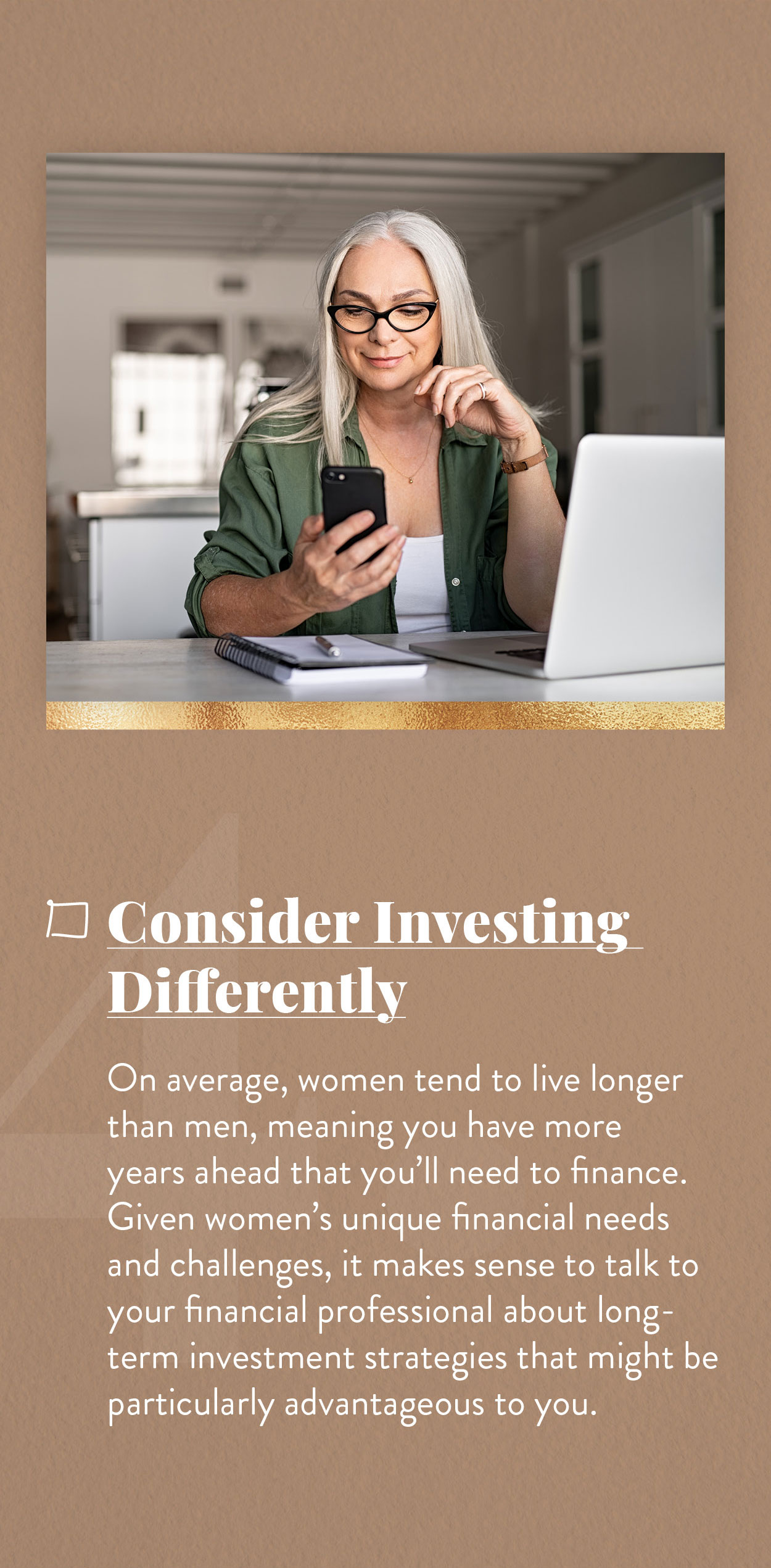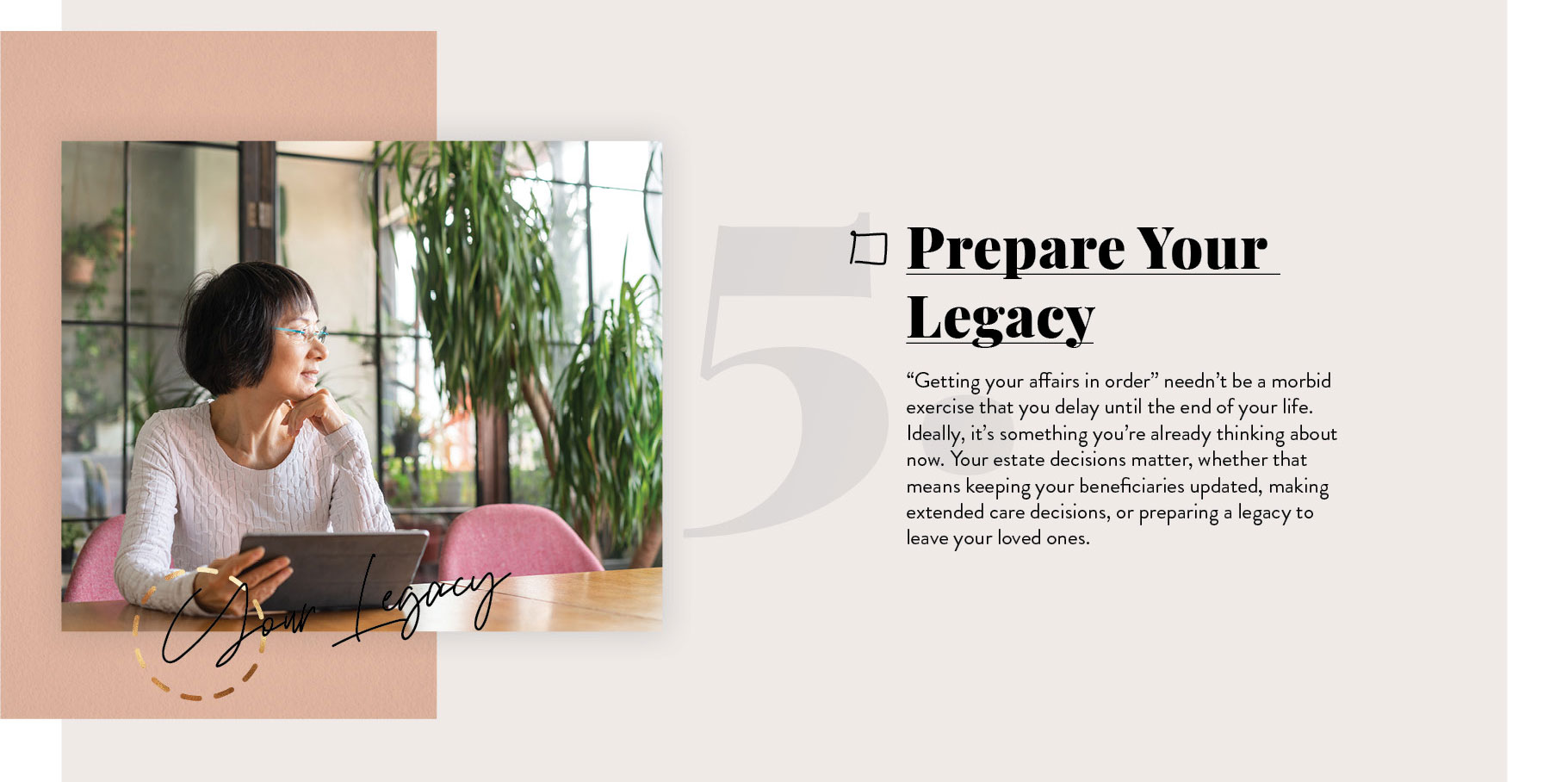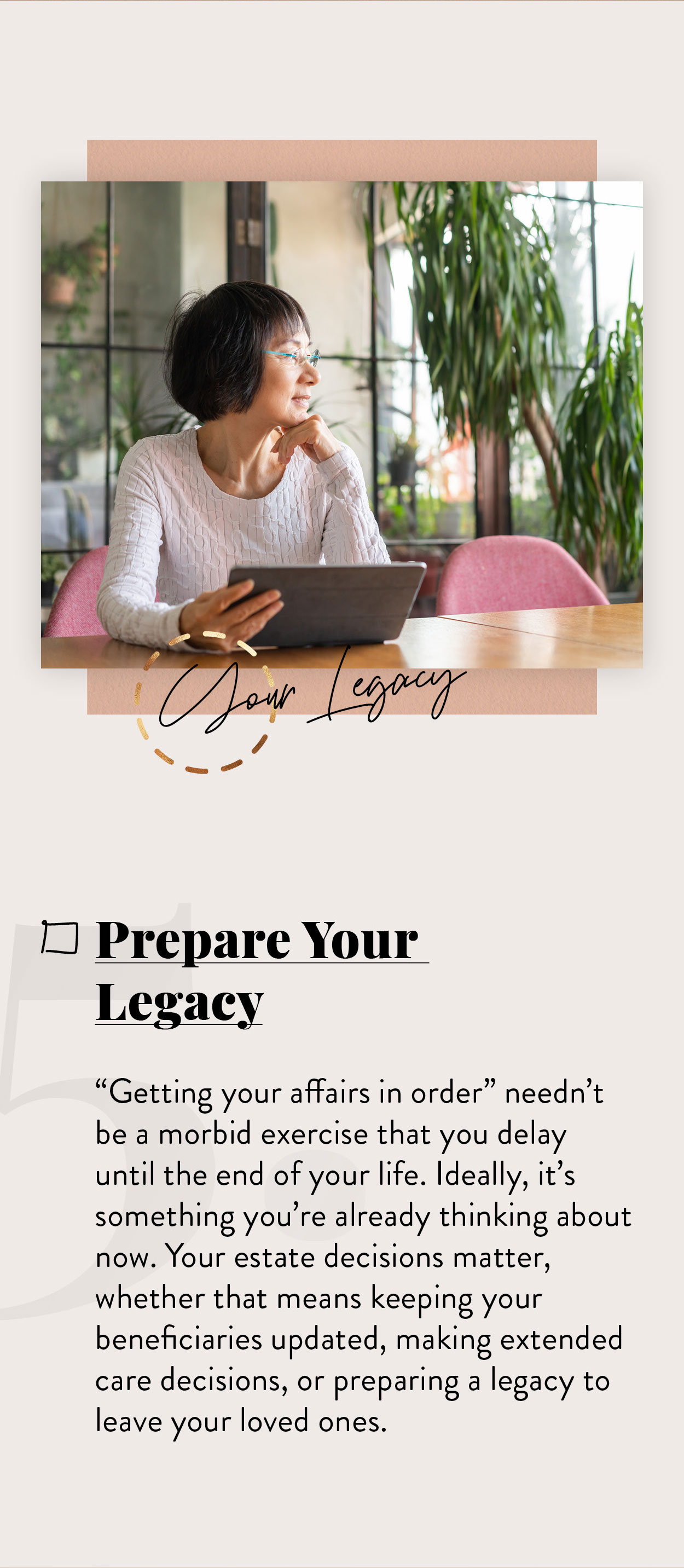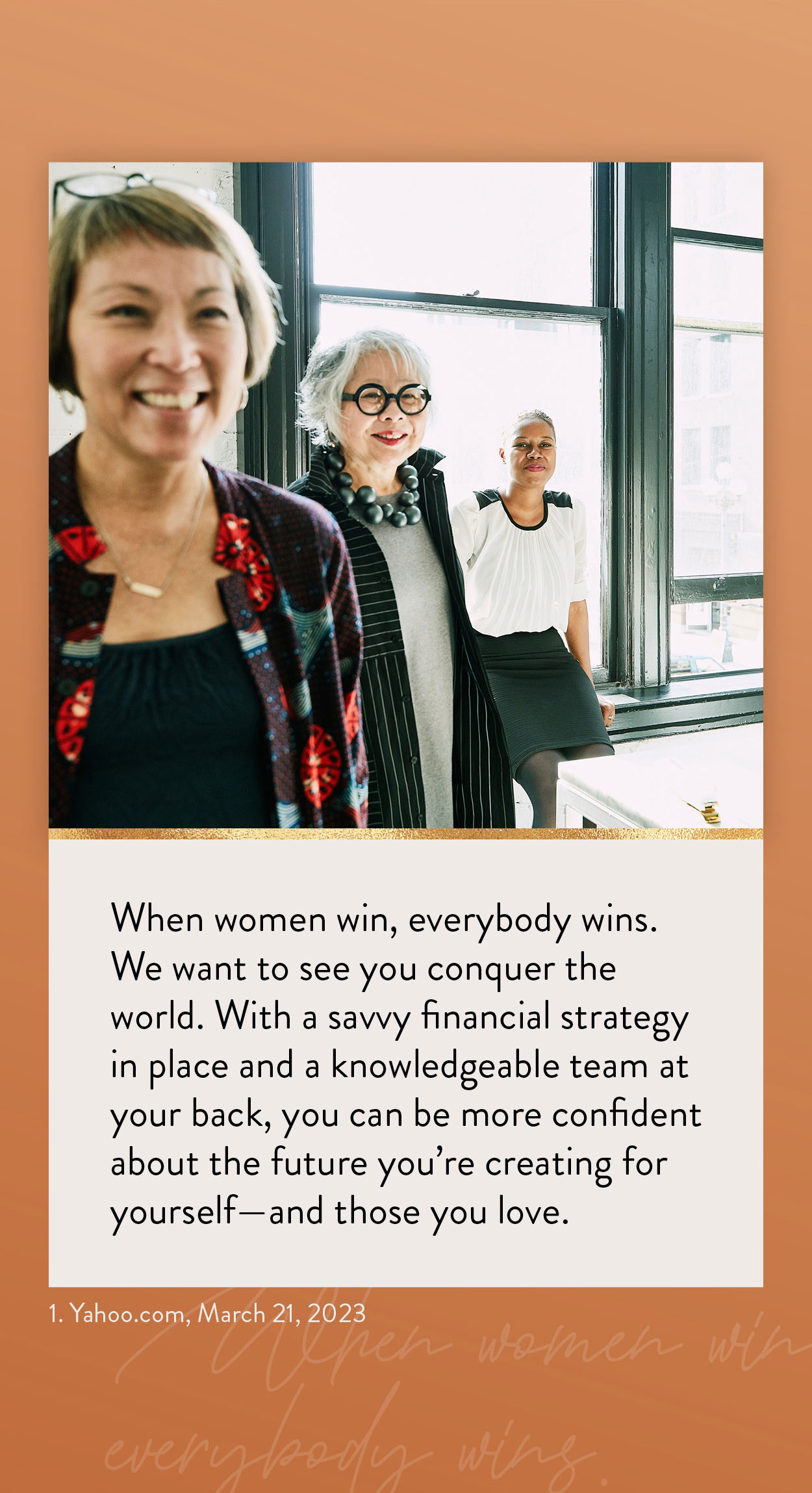 Related Content
Solve a mystery while learning how important your credit report is with this story-driven interactive.
When's the last time you reviewed your will? Do you remember your attorney discussing a concept known as the unified credit?
Since the start of the Covid-19 pandemic, it's been a rollercoaster ride for Americans.