Buying a Vacation Home? 5 Questions to Consider First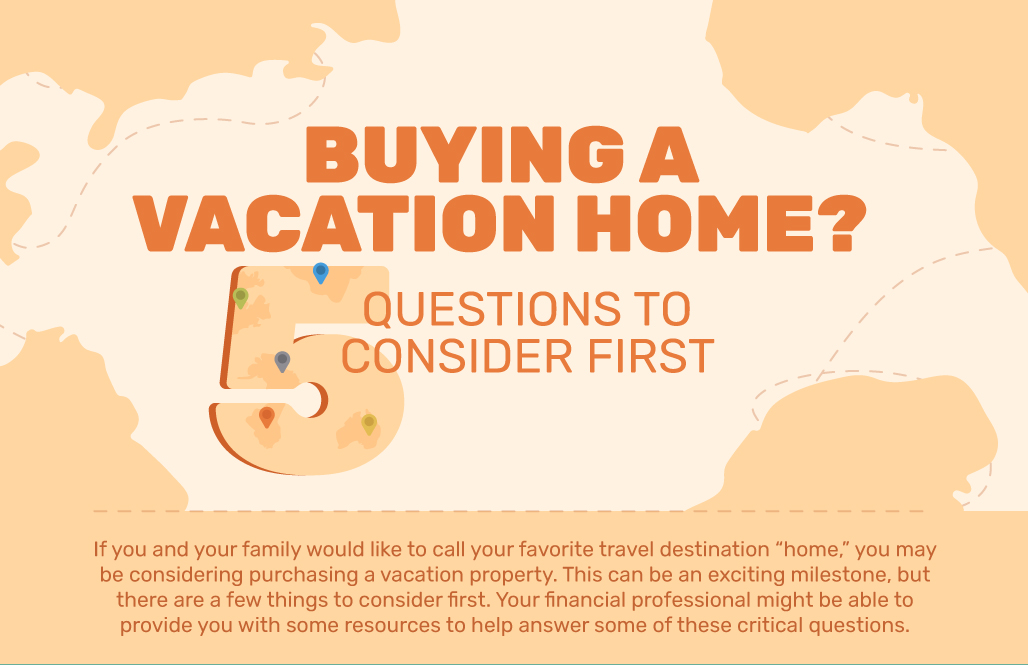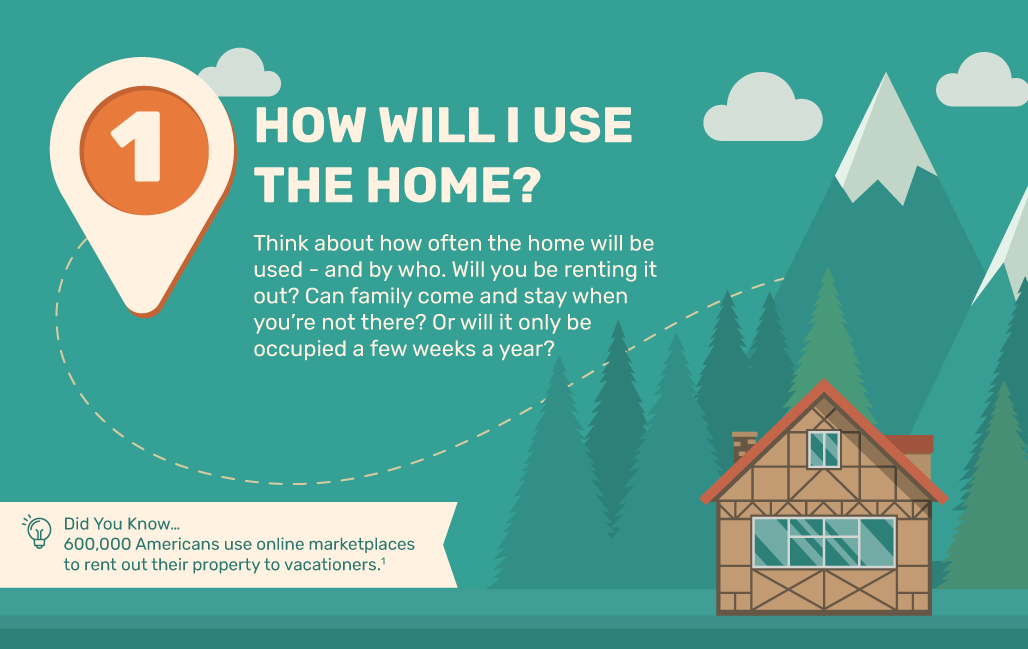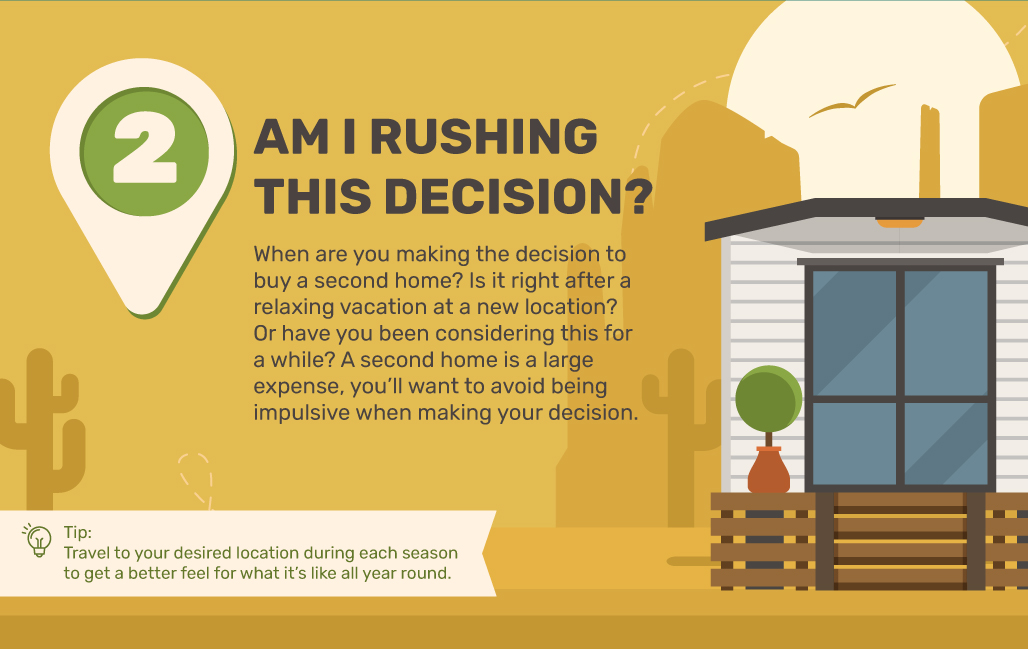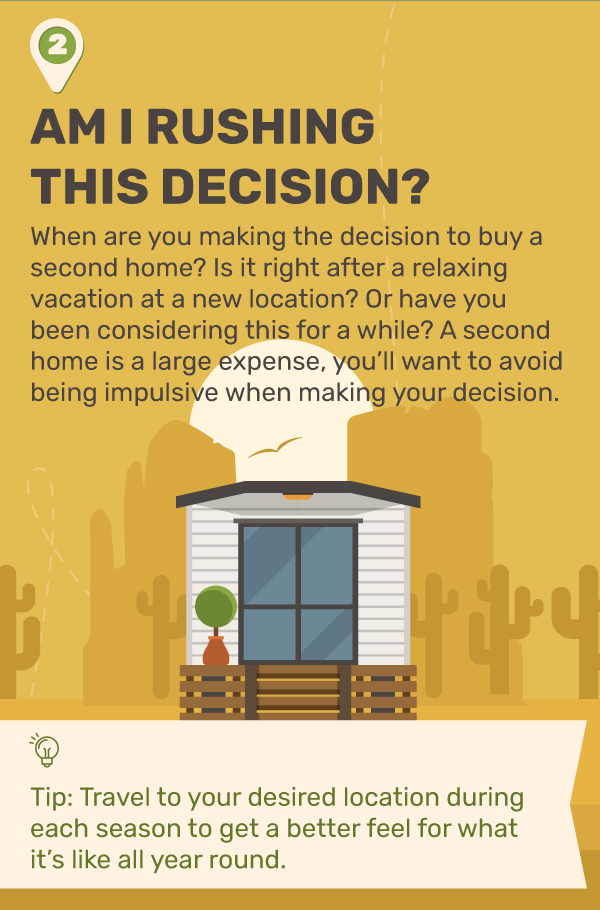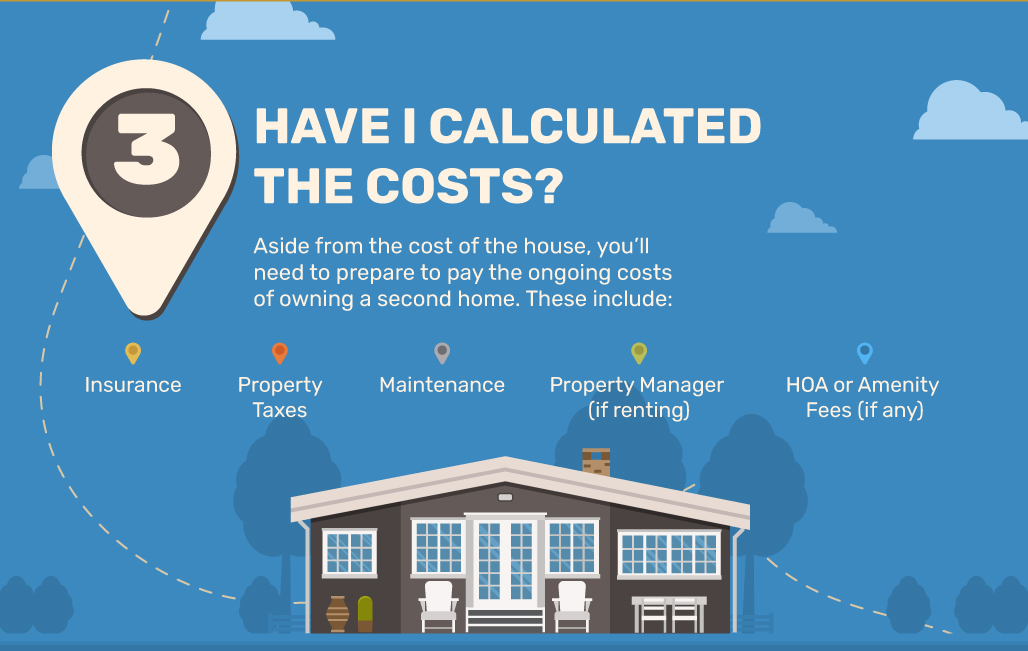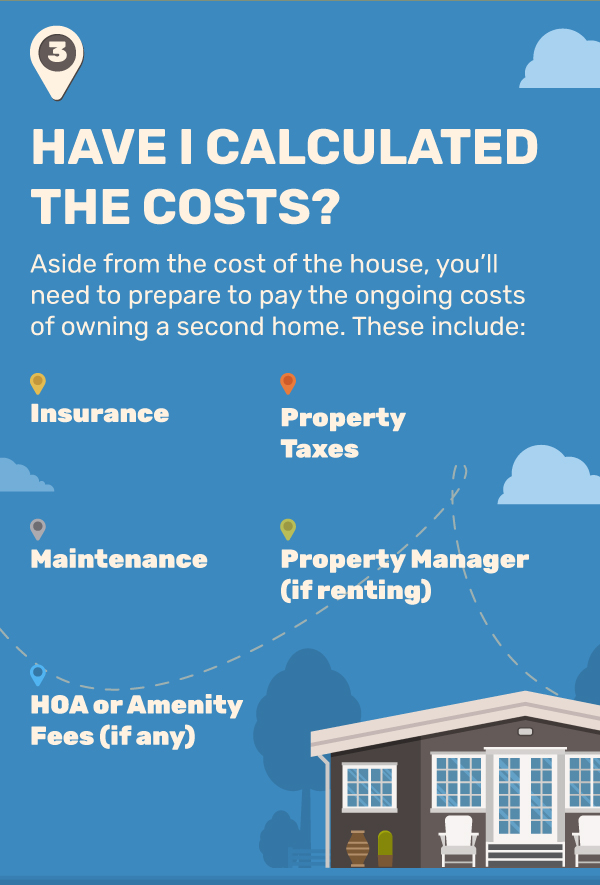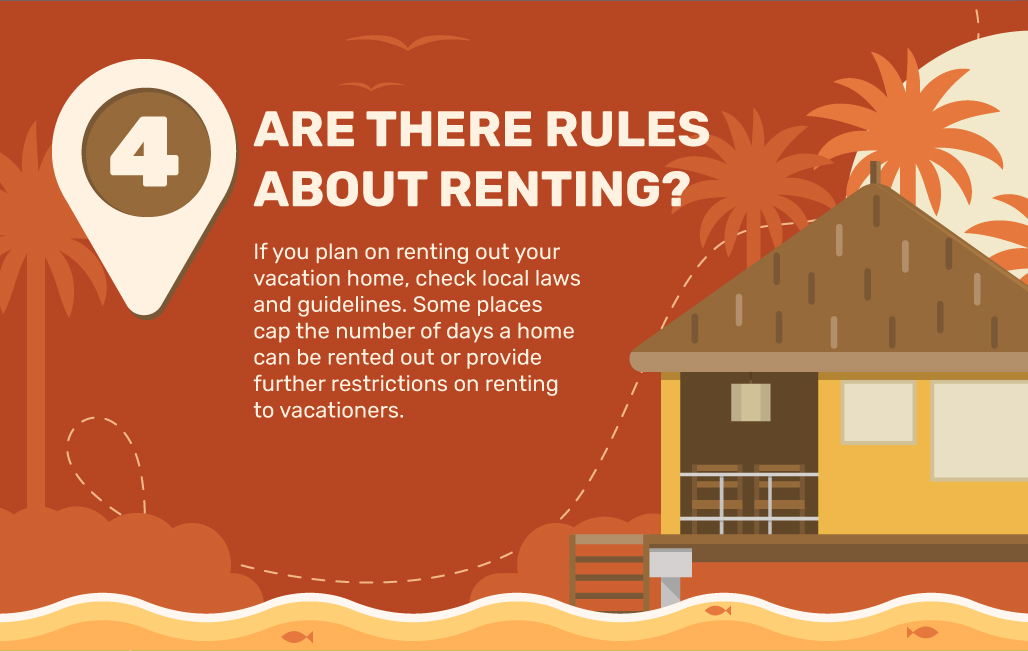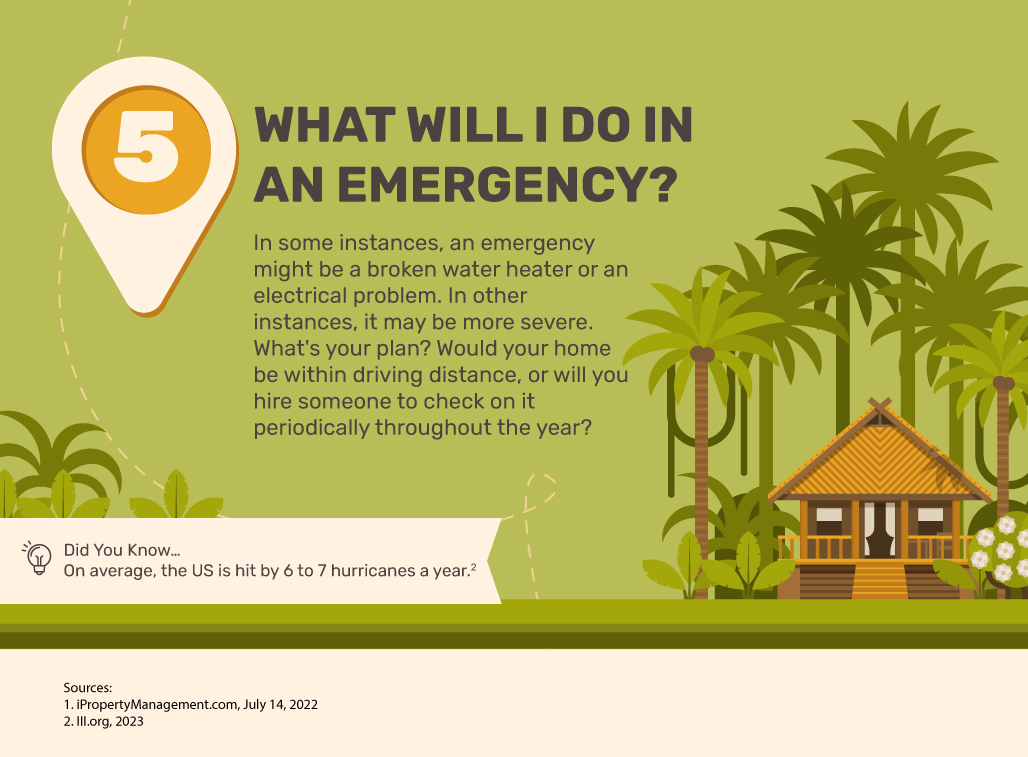 Related Content
Pundits go on and on about how "terrible" or "wonderful" annuities are, but they never talk about whether annuities are right.
Responsible money management is often a foreign concept to teens that is complicated and confusing. Yet, if they learn how to save and be financially responsible early, they can protect themselves in the future.
Estimate how long your retirement savings may last using various monthly cash flow rates.